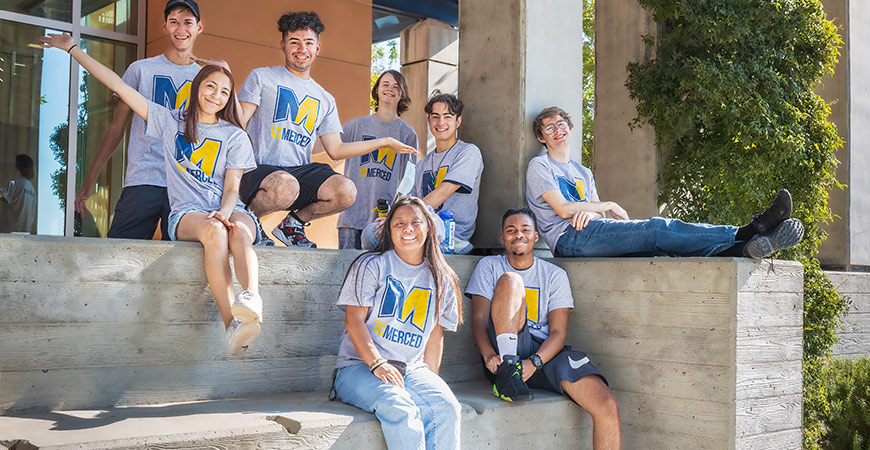 A five-year grant totaling more than $1.4 million awarded by the U.S. Department of Education will allow UC Merced's Center for Educational Partnerships (CEP) to expand its Upward Bound Program to include a cohort of 60 high school students at Gustine Unified School District (GUSD).  
Established in 2007, UC Merced's Upward Bound provides academic preparation on multiple subjects, after-school tutoring, monthly Saturday sessions, college visits, and a six-week summer program.  
"The award of three Upward Bound grants allows UC Merced to expand its footprint in the Valley and support schools' preparation of students for postsecondary education," said Orquídea Largo, interim associate vice chancellor for student affairs at the CEP. 
The program aims to increase the number of high school students from disadvantaged backgrounds to continue their post-secondary education.  
GUSD is the second school district in the Central Valley to join the program. The first partnership is with Fresno Unified School District (FUSD), which serves two of their institutions: Hoover and Sunnyside High Schools. Over $4 million was secured to serve the three high schools for the next five-year cycle.  
"Projects like Upward Bound are essential to providing students with intensive services that increase their academic and postsecondary readiness and help foster a college-going culture," Largo said.   
For more information on the program, visit the Upward Bound website.